Shelley Girvan
Mobile Personal Trainer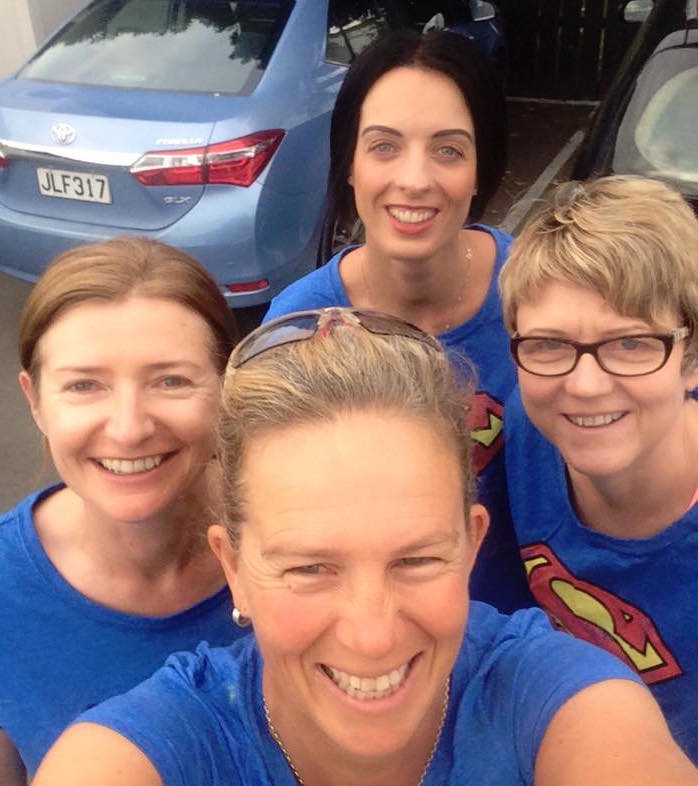 Vision: To work with my clients so that their fitness goals and needs are fulfilled beyond their expectations. I also combine the exercise experience with fun and understanding of the process we are working through.
Experience: 14 years working in the fitness industry. I have also done coaching and athletic performance. My passion is mountain biking and multi sport events such as Spring Challenge.
I have always loved exercise and I turned that love into a career in 2001. I feel privileged to have worked with clients and see them experience life changing results. I have a real passion and commitment to helping my clients reach all their goals by using motivation and education to empower them.
I have many years of experience in the health and fitness industry and a firm knowledge of the latest trends and research on health related issues. This experience and knowledge combines to give well planned and specific program to clients, ensuring fantastic results.
I am also a mother to three children. Two boys 14 and 13 and a 10 year old girl. I am a true expert when it comes to being a busy mum and living a healthy fit life. I am living proof that it is possible to have a fit toned body as well as work and run a household. I will help you learn my strategies of success.
My passion is to help you live the most fulfilling and rewarding life you can.